About Shopify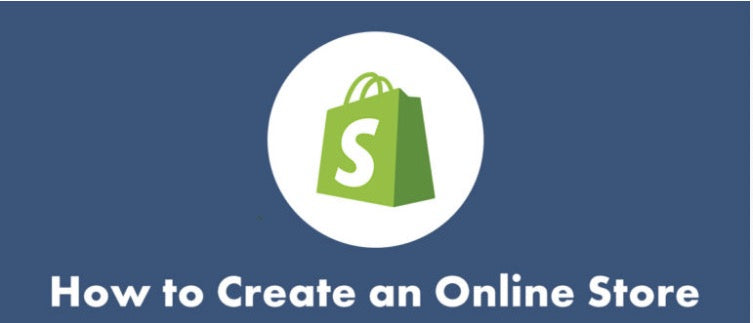 Shopify is a subscription to a software service that offers you to create a website and use their shopping cart solution to sell, ship, and manage your products. Using their service, you can get access to easy to use admin panel where you can add products, process aorders ,and enter store data.
For a monthly subscription of $29/month, you can build a fully functional online store that you can use to sell digital or physical goods. Shopify also offers a limited free trial.
If you want to create an online store using Shopify, you've come to the right place.
we'll show you how to use Shopify so you can launch your online store as soon as possible.
Contact with Our Shopify account mannger to Register a Shopify Store Free